Motorola Body-worn Cameras

It's About Trust
Every day, your officers face challenges and threats as they keep their community safe. Whether they are capturing video, prosecuting or defending a case, they need video evidence they can trust. A solution that discourages escalation during an incident and sheds light on challenging situations.
Capture More, Worry Less
Simplify evidence capture so your officers aren't obstructed by technology, can spend less time on administrative tasks, and engage more meaningfully with the community.
V300 Body-Worn Cameras for Law Enforcement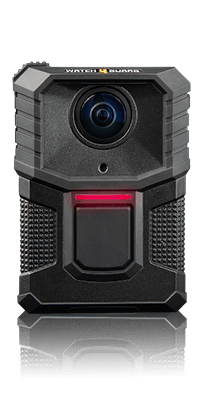 WatchGuard V300 continuous-operation body-worn cameras remain operational beyond a 12-hr shift. Detachable battery. 128GB of storage space. Wireless uploading. First shift. Second shift. Overtime. No problem. Together, you're unstoppable.
Protect your community. Protect your livelihood.
In a world full of cellphones and connected video devices, sometimes the only reliable witness to an incident is one you carry with you each day. Make sure it's always ready. The WatchGuard V300 continuous operation body-worn camera remains operational well beyond a 12-hour shift, capturing crystal clear video and audio of every encounter from the perspective that matters most.
WatchGuard V300 Downloads